FREE DIY Healthy Living Classes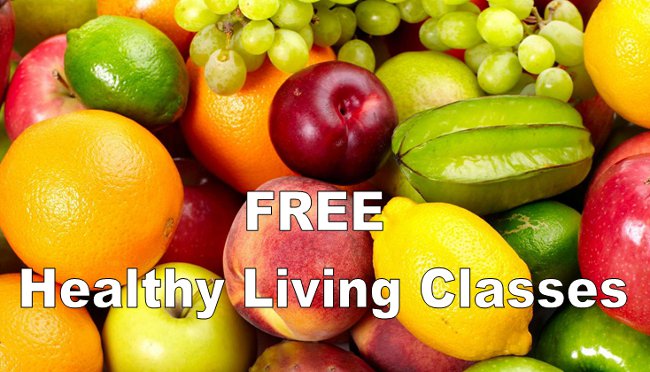 One Human Community partnered with Green Self Care and is launching a series of DIY Healthy Living classes for low-income families in San Fernando Valley.
Green Self Care is a Website run by a wellness coach who believes that good health and healthcare are a RIGHT, not a privilege. But organically-grown foods are costly and out of reach many families. Good nutrition has its cost as well. The prices of healthful foods are justified. Unfortunately however shopping and eating choices are dictated by a family's budget.
Green Self Care's wellness coach will be holding a free class for low-income families in San Fernando Valley monthly to show people on a modest budget that there is a way to eat healthier and better regardless of their income.
There are alternatives. They may involve a little more work, but whether living healthy is on your budget or not, you'll be able to significantly reduce your family's exposure to chemicals in produce and improve nutrition with little or no additional expense.
You – and your children! – are what you eat. Your health depends on good nutrition as well. Knowledge has more value than money. If you know what and how and how minor adjustments can improve the way you feed your family, you'll ensure your loved ones' good health now and later in life.
The classes are FREE to attend. Each class is packed with a step-by-step advice to living healthier. The schedule of upcoming classes will be published on this page. (A proof of income is required at the door.) Not low-income? Visit this page and pick a paid class.