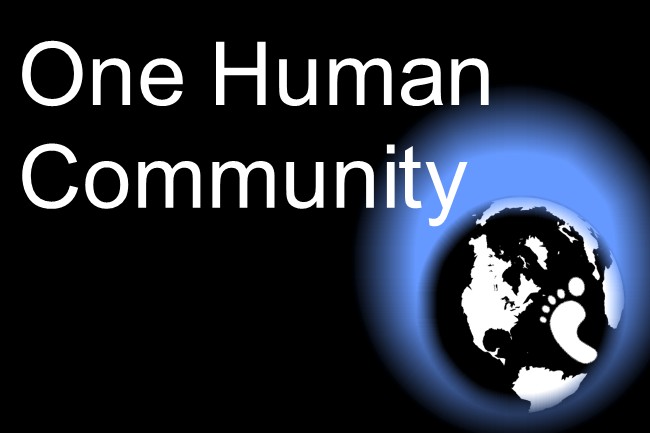 One Human Community welcomes individuals committed to making SFV community better to our group. (Just to clarify, our current goal is supporting education as well as collecting and distributing books.)
According to Google, the definition of a community is:
(Community is) a feeling of fellowship with others, as a result of sharing common attitudes, interests, and goals.
Among the definitions provided by Merriam Webster Dictionary are:
(Community is) an interacting population of various kinds of individuals (as species) in a common location
(Community is) a group of people with a common characteristic or interest living together within a larger society
Long story short, the definitions include us all:
Any individual of any age or walk of life who wants to make a positive difference
Businesses who want to reach their customer base, develop their PR and benefit from viral promotion
Parents who want to teach their children the sense of community and compassion toward others
Older persons who may feel excluded from the main stream of society
SFV One Human Community will hold member meetings, provide networking opportunities, volunteer opportunities, legacy building and for business: attractive PR opportunities.
Our goal is to build a group of like-minded individuals to make a difference today and leave a positive impact on tomorrow. You may want to volunteer, donate, or become a sponsor. Interested? Let us know!
If we combine our skills, time and resources, we'll have an impact. Human Community is the greatest power on Earth!